Welcome to Nonavut International
We are an international multi-activity company working in the import and export department, engineering department, advertising department and intermediary services
Nonavut is an inspiring company with promising future visions, seeking to obtain a prominent position and build a distinctive name in the record of leading companies in the world of business at the nationally an International level.
Nonavut established on 2016 as a commercial company in Sudan and embarks works according to stable basis, unique experiences and stable professional culture to provide active trading services with high profession and international standards.
We focused on forming strong strategic partner for providing trading services solutions in order to cope with the standards and satisfy our partners requirements on both national and international level.
Due to our strong keenness on applying the policy of incredibility, honesty and respect with our customers, we formed an environment of transparency depends on estimation and respect.
Nonavut policy is not only concerned about company high capabilities and its confidences on its cadres and their capabilities, it is also emerged from a long experience and synergic work in all kinds of trading and services field which innovated on the company during its previous career.
Nonavut work ethics supported us to achieve our works with work standards, accuracy and excellent quality. After three years of dedicated work the company has inaugurated a new branch in KSA on 2019 due to our continuous endeavor to achieve investments opportunities in both national and international level through cooperation with our partners from the different prominent services and trading establishments on the national and international level of markets. On all its businesses and contracts Nonavut works according to principles and rules of Islamic Shareaa ( Legislation). and pay a significant attention to its general responsibilities towards the community, citizen and the surrounding environment.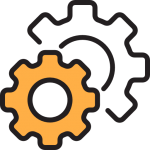 Our Mission represents on creating an
effective Trading Services value with a
professional standards and high qualification
through cooperation with the best trading
experiences including all our customers
around the world.
We endeavor to access a reputable position
among trading companies, targeting power of
300 personnel in the coming five years.
We believe in the ability to achieve exceptional results
Our professionalism entirely lies in working in groups consisting of the most efficient cadres, who are subject to a continuous training as well as close followup by experts to make sure they maintain high professional to provide appropriate business services to our valued customers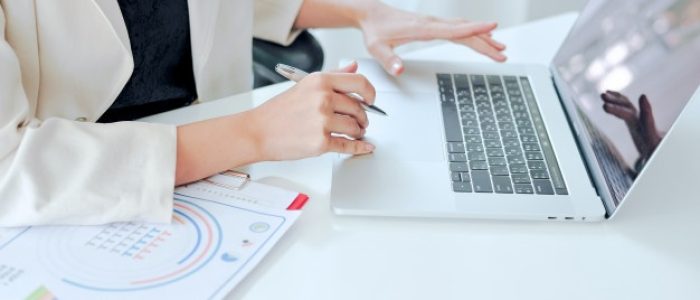 Accuracy is our language, quality is our goal and the sustain development is our target. Nonavut seeking to maintain competency in all its deals in order to guarantee the sustainability of work mechanism with an accurate standards continuously. it is not difficult to achieve success rather than
maintain this success.
Provides the healthy environment and continuous warm welcomes to our customers. as well as connecting with our customers through kind familiar relations. Our culture is to create a stable long term work relation and provide our honorable customers with all needs.